In the previous Game Dev Coffee Chat, we discussed more about the early stages of our development process, freedom of remote working which Brakesoft offers and the ups and downs of the team. In this Game Dev Coffee Chat post, we'll pick up right where we left off and share how we got past our obstacles and made it to the most anticipated stage of our game development: Soft launching our game after 1 and half year of development.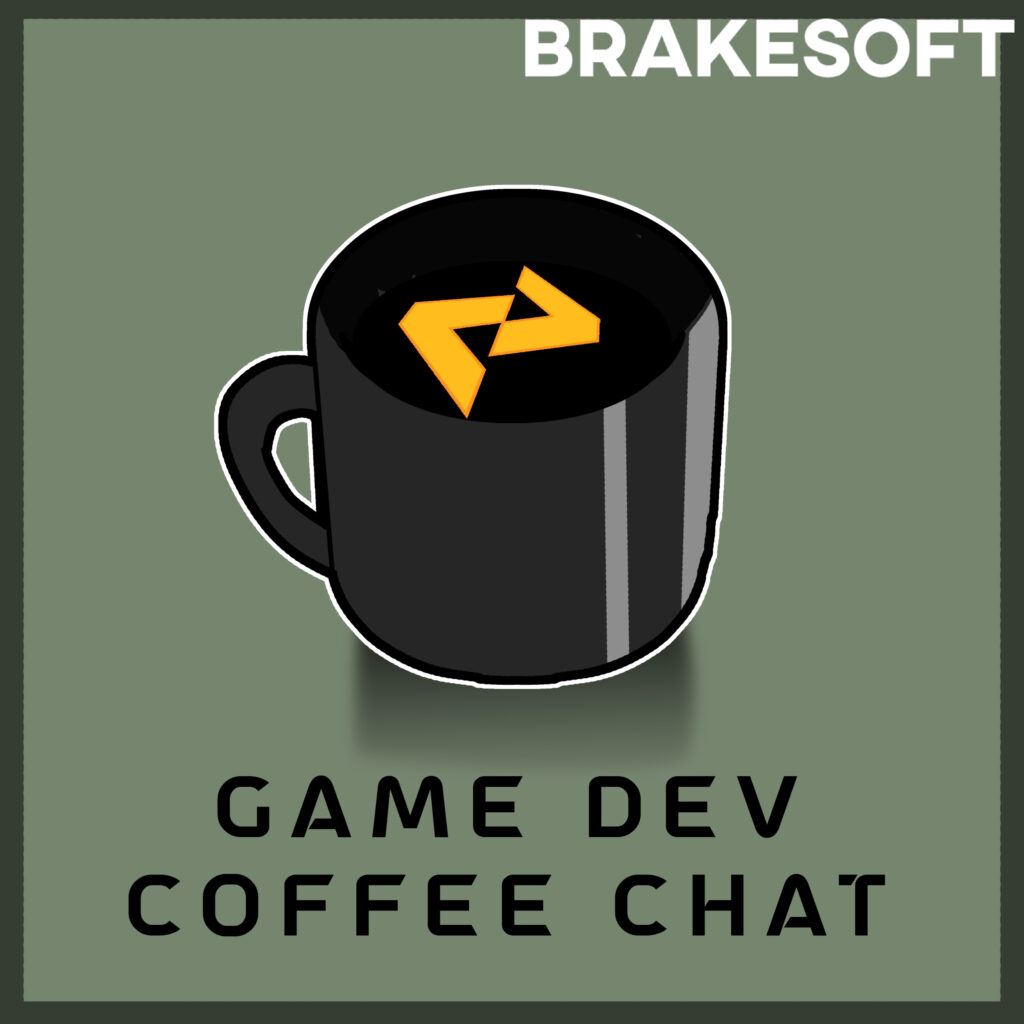 We had postponed our soft launch date around 4 times but finally we were happy and released our game in Mid July 2021. You might be wondering why the soft launch was postponed. This was because we were always trying to improve our game and we did not want to release an unfinished game. Our game design became a major focus point of the game so it was a bit stressful for our art and development team to implement all the features to meet the deadline. Finally we reached the conclusion that we will exclude some features which we planned to implement in full launch and in future updates that made us reach the deadline set for July 2021.
We all were enthusiastic, most of the team members were very excited because this was their first game which was released in Appstore and Playstore which made them eager to share with friends and family, update their CV and profile.  Management team was optimistic that this game would bring good results and change the course of Brakesoft's history for once and for all. You can only win if you believe in yourself. This is something we thrive to do in Brakesoft always. 
Swift: Galaxy Trails is not the first game from Brakesoft but the fifth release which is the largest game released by far. Learning from our past mistakes we tried our best to launch it with the most effort and thought put into the launch to get the bigger audience and attention from the game industry. For instance we tried to make the best possible preview videos, the best screenshots, press releases and even aimed to get featured in the Appstore. Releasing the game is never easy, even if you have completed the whole development process, there are a lot of requirements you have to fulfill from Appstore and Playstore. A lot of push-back for minor errors, build being too big and such troubles to name a few. It's very hectic but you have no options if you want to get your game published. When the game is finally reviewed and accepted it is the best feeling you can have and think of. A moment to go for a long walk near the finnish lakes to get some peace and recharge yourself to see the results which the game will bring after the release. Expecting to face things like bug fixes, crash reports, user engagement numbers and game's performance in general. 
There was a smile on everyone's face after all the effort and hard work put into the development and marketing of the game from each of the team members in the project when the game was released. 
We will talk about our results and what we have learned in our upcoming release of the Game Dev Coffee Chat blog. Stay tuned and thanks for reading. Go follow us on LinkedIn for a sneak peek of our upcoming game, leave a comment and share with friends!